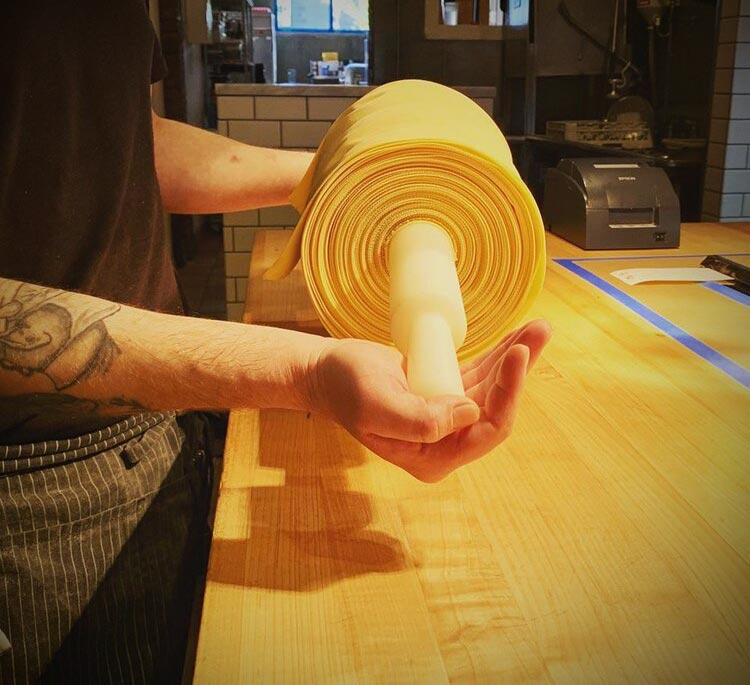 Walla Walla, WA – Passatempo Taverna in downtown Walla Walla has launched a special heartfelt campaign in support of those in their community whose lives have been particularly disrupted by the Covid-19 pandemic.
Good Samaritans who wish to make a donation and help 'pay it forward' can visit this page to offset the cost of a Passatempo Lasagna (or other Passatempo meals) that will be distributed in the coming weeks to an impacted person.
Who is eligible? Anyone working for a restaurant, bar, tasting room, hair, nail or beauty salon or retail store, or hotel or lodging worker whose hours have been cut because of the recent health emergency OR any health care or grocery worker or delivery worker working extended hours who desires assistance in feeding them and their families.
Check Passatempo's web page here to learn more about the "Pay It Forward With Lasagna or Other Meal" program.