Conner Lee Vineyard to be owned and managed by partnership of two Washington wine grape growing families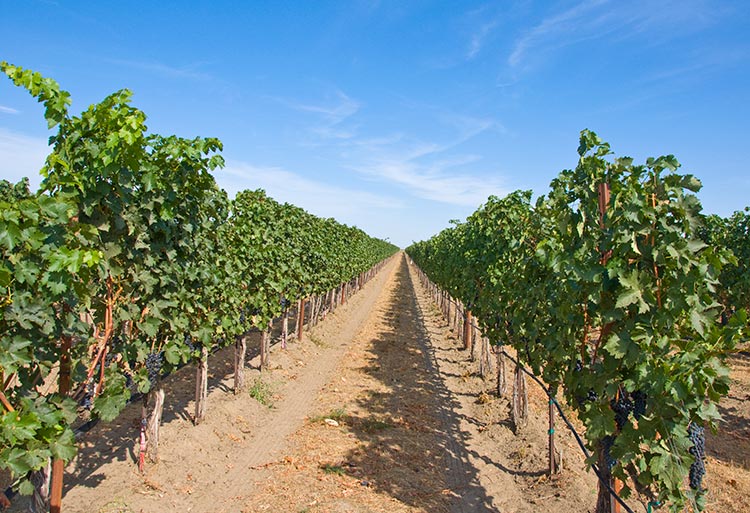 Othello, Wash. — Josh Lawrence (of Lawrence Vineyards and Gård Vintners) and Tom Merkle (of Wautoma Springs Vineyard and Wautoma Springs Wines) announced today a new partnership to acquire the historic Conner Lee Vineyard, outside of Othello, Washington.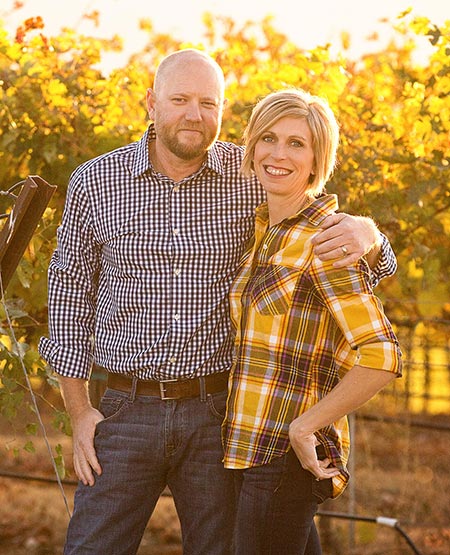 Josh Lawrence grew up in a farming family in Eastern Washington and leads the family business, Lawrence Enterprises, which owns and manages a significant portfolio of vineyards on the Royal Slope as well as Gård Vintners in Walla Walla. Josh is excited to add Conner Lee to their holdings, saying, "the opportunity to purchase a vineyard of this size, age, and reputation does not come around often and we felt it would be a great compliment to our current vineyards on the Royal Slope."
Josh invited longtime friend and grape grower Tom Merkle to join him in the venture. A second-generation Washington wine grape grower, Tom was named Honorary Grower of the Year by the Auction of Washington Wines in 2017. Tom said, Conner Lee has an excellent reputation for quality and adds diversity in locations and options for our winery as well as other wineries we will be working with in the future."
Conner Lee Vineyards is one of the most highly regarded and recognized vineyards in Washington State. First planted by Dick and Louise Owings of Othello, WA in 1980 under the careful instruction of Washington State University's renown viticulturist and researcher, Dr. Walter Clore. The vineyard was christened Conner Lee shortly thereafter when Rhoady Lee, Bill Conner, and Jack Sullivan joined as partners. The vineyard has been managed by Tom Thorsen for over 30 years.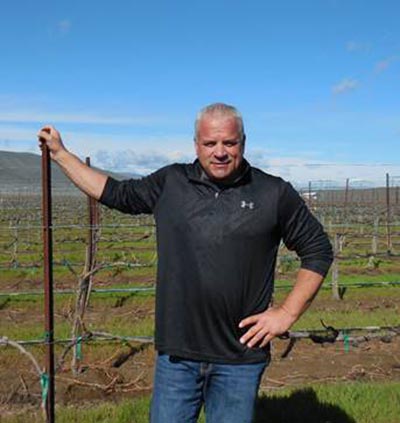 The vineyard now consists of approximately 150 planted acres, primarily Cabernet Sauvignon, Merlot, Chardonnay, and Cabernet Franc. The vineyard is known for its fine sandy loam soils and relatively cool, long, even ripening season that produce wines of superior texture, balance, and complexity. It is widely regarded as one of the top Chardonnay sites in the Pacific Northwest and Bordeaux varietal bottlings from the vineyard have been amongst Washington's highest scoring wines. Over 60 wineries have produced outstanding wines from the vineyard over the years and the current client list includes such highly regarded producers as Abeja, J. Bookwalter, Buty, Gorman, and Long Shadows.
Charlie Conner, son of Bill Conner, said of the transaction, "this vineyard has been a partnership of families for quite some time. We are excited to be handing it over to two other families who plan to continue it as their own family partnership. We have every confidence in Josh and Tom and their commitment and ability to build upon the legacy of quality that our parents worked hard to establish for the vineyard these many years."
Wineries interested in purchasing fruit from Conner Lee Vineyard should contact Tom Merkle or Josh Lawrence
For more information contact:
Lawrence Vineyards
Josh Lawrence
509-989-6028
josh@lawrenceenterprises.com
Tom Merkle
509-961-0559
tom@wautomasprings.com