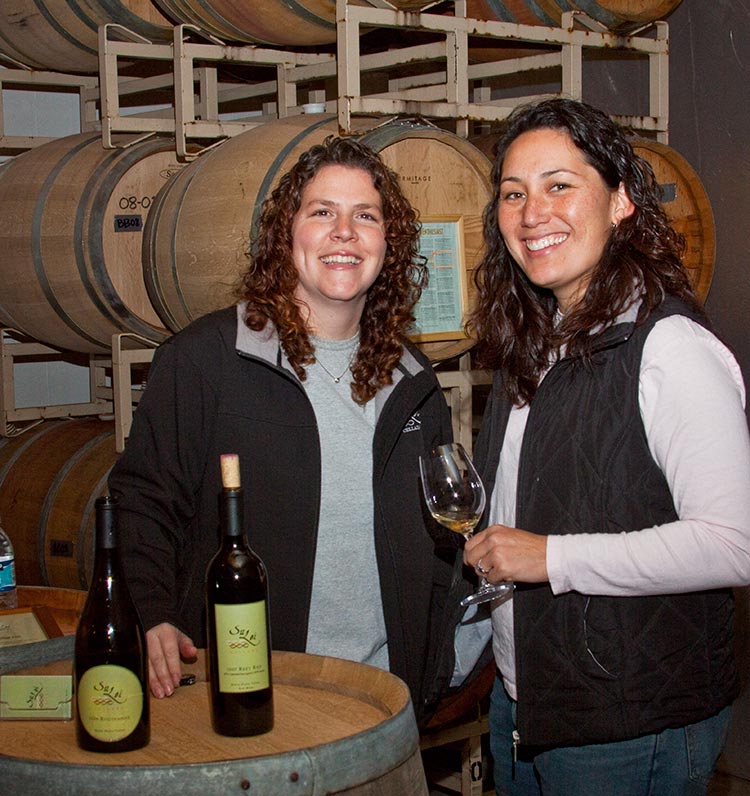 WINE CLUBS:
SuLei offers two different levels.
• Double Club: purchase of 12 bottles per year
• Case Club: purchase of 24 bottles per year
JOIN IF YOU LIKE:
• Crisp white and rosé wines
• Creatively crafted blends and varietals.
ENVIABLE PERKS:
• Special wine club-only wines
• Invitation to special events
• No tasting fees.
• *Loyalty program: every 5 years your discount increases 5% until the 20 year mark, then you earn a
50% off wine for life!
SAVINGS:
• 15% off bottle
• 20% off case plus
• Loyalty program* discount for life
JOIN OR LEARN MORE:
www.suleicellars.com
VISIT & TASTE NOW:
17 North 2nd Ave, Walla Walla, WA
Phone: (509) 529-0840
Check website for hours.