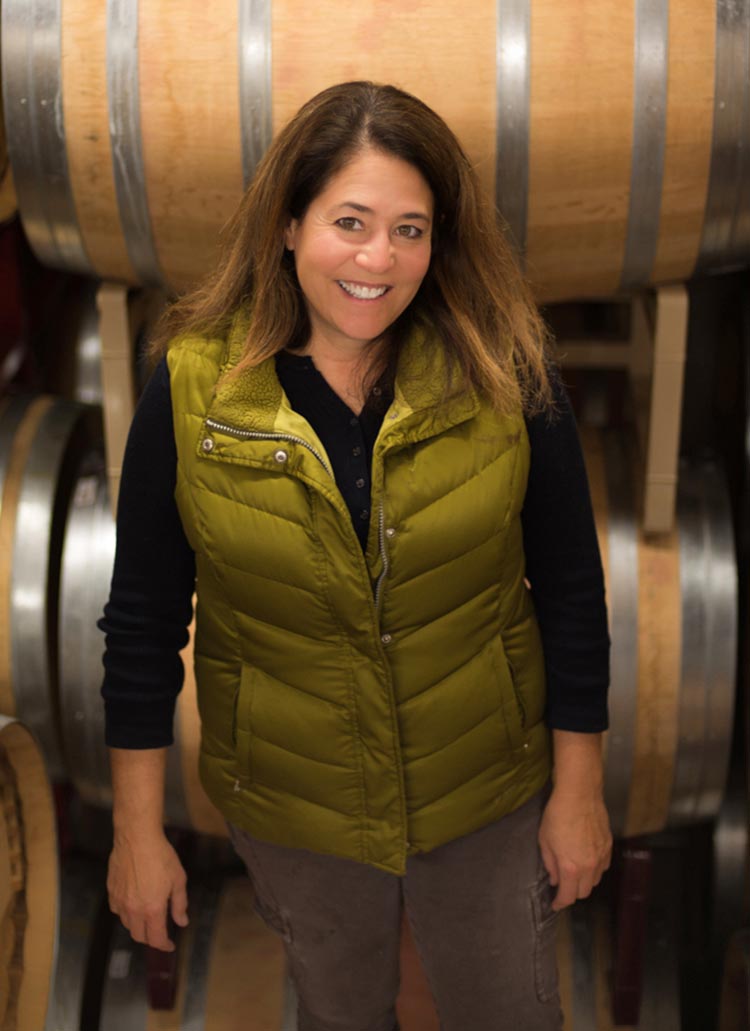 Lisa Warr-King Packer: Owner/Winemaker
Favorite Varietals:
Washington Merlot and Syrah
Favorite Wine & Food Pairing: Warr-King Roussanne with fresh-caught Chinook salmon
Top Wines To Taste Now:
• 2013 Merlot
• 2015 Roussanne
• 2013 Syrah
What I Like Most About Washington Wine:
I take a minimalist approach to winemaking and believe in letting the wine be the wine it's going to be. Washington State offers a unique and distinct terroir that allows many varietals to thrive in varied soils, creating fruit that evokes a sense of place. This terroir creates bold, structured wines; fruit forward flavors and elegant finishes. I value my relationships with growers and try to honor their efforts by producing unique, delicious wines that represent their hard work. I intend to stay small and stay focused, offering a limited production of carefully crafted, quality wines to be enjoyed on any occasion.
Tasting Room:
19501 144th Ave NE Ste D700, Woodinville WA 98072
Hours: Saturdays noon – 5pm and Sundays 1pm – 5pm
Phone: (425) 558-3994
Email contact: lisa@warr-kingwines.com
• For parties of 12 or more we recommend you call or email in advance to let us know you're coming.
• We also hold release parties and other events throughout the year at the winery. Please "like us" on Facebook to find out when these events are scheduled and for further information on the winery.