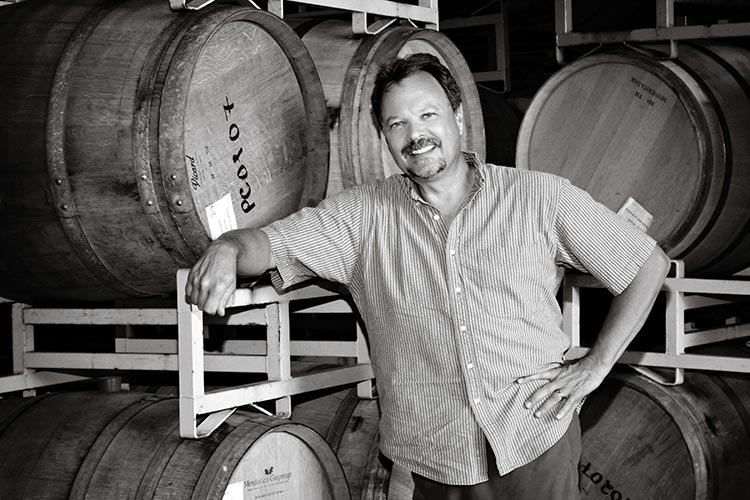 Ray Sandidge: Winemaker/Owner
Favorite Varietal or Blend:
Bordeaux blend
Favorite Wine & Food Pairing:
Pan seared halibut fillet served with a fresh thyme-cracked black pepper rub and Bechamel sauce. Enjoy with our dry refreshing 2014 Sabrina barrel fermented Gewurztraminer-Riesling blend.
Top Wines To Taste Now:
• 2014 Caris Red Blend
• 2013 Tri*Umph Red Blend
• #14 Devil's Smoke Stack Port (if you are able to find any!)
What I Like Most About Washington Wine:
Having traveled throughout the world and also making wine in Europe, I believe that Washington State fruit quality is second to none.
Visit & Taste:
145 Wapato Way Ste 1, Manson WA
Website: www.crsandidgewines.com