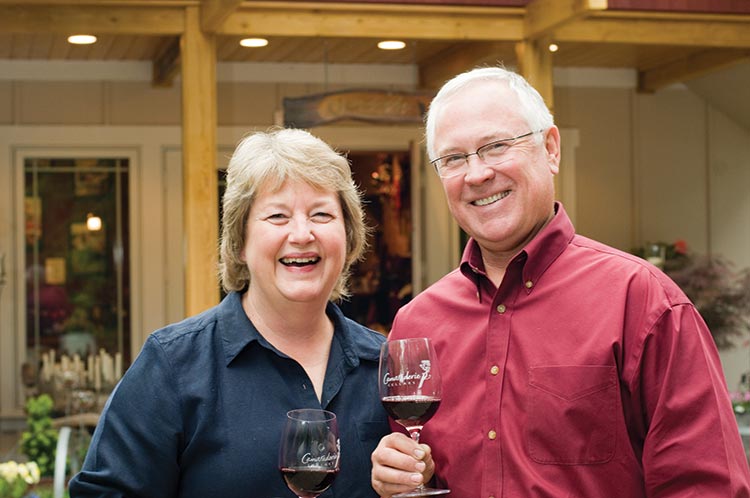 Port Angeles, Wash. — December 2, 2016 — Camaraderie Cellars announced today that two of their wines won Double Gold medals at the Jefferson Cup Invitational Wine Competition, considered by many to be one of the most prestigious competitions in America. Entries are by invitation-only and the competition is organized by Doug Frost, one of  four individuals in the world with both a Master of Wine and Master Sommelier degrees.
"It is gratifying to have our wines recognized as among the best in the nation," says Don Corson, co-owner and winemaker.  His 2015 Reserve Cabernet Sauvignon and 2014 Tempranillo were among only 31 wines that received Double Gold medals out of a total of 720 submissions. "This is our 25th vintage and we have worked hard to make wines that will be competitive with the best. We are very pleased to have wonderful vineyard partners to help make it all happen."
The Port Angeles-based winery opened in 1992, at a time when there were about 50 active wineries in Washington State.
Click here to read the touring article on Camaraderie Cellars.