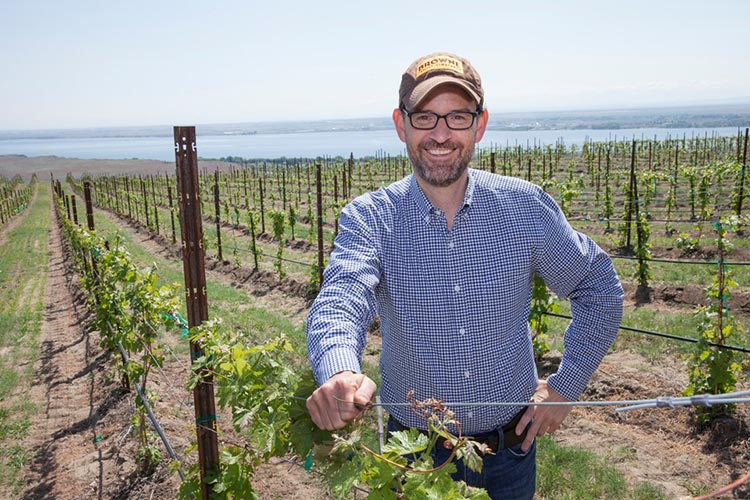 Seattle, Wash. — January 15, 2018 — Browne Family Vineyards is bringing the best of Walla Walla wine country right to the heart of downtown Seattle with the grand opening of its new tasting room in Pioneer Square at 11am on Saturday, February 3, 2018.  The new Browne Family Vineyards Tasting room is located at 411 First Avenue South in the historic Seller Building, right next to Seattle's famed restaurants Il Terrazzo Carmine and Intermezzo Carmine.

"The long history of Pioneer Square and its resilience as the beating heart of Downtown Seattle is what really attracted us to this fantastic location," proprietor Andrew Browne said. "We are proud to continue that legacy with the opening of our new tasting room and hope to add to the neighborhood's vibrant culture."
DuHamel Architecture and HVL Interiors were commissioned to preserve and highlight the building's historical significance in the 775-square-foot tasting room, which is Northwest inspired with details of dark woods, antique brass lighting accents and oversized, supple leather sofas and chairs. It's a warm and welcoming space for individuals looking to escape a rainy Seattle day or groups looking to experience fine Washington wine prior to sporting or music events in the SODO neighborhood or taking in the world-famous Pike Place Market just up the street.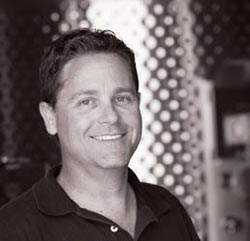 The space will offer daily wine tastings and provide space for events, such as movie and karaoke nights, as well as act as a great place to stop before or after any stadium concerts or sporting events. It will also be a home for wine club members living on the west side of the mountains and a place to build a community with the Browne family – Andrew and Courtney and their children – and winemaker John Freeman.
The dedicated tasting room team includes three new employees and Rocky Gipson, a three-year veteran of Browne Family Vineyards who will be the tasting room manager. Gipson hails from Walla Walla and has deep knowledge of Browne Family Vineyards and its operations in the tasting room as well as the winery and cellar having worked at Browne in all three capacities.
"I'm excited to bring the heart and hospitality of Browne Family Vineyards from Walla Walla to Seattle and to welcome our wine club members," proprietor Courtney Browne said.
Renowned for exceptional quality and Bordeaux-style red wines since 2005, Browne Family Vineyards was built as a legacy to proprietor Andrew Browne's grandfather, William Bitner Browne. Browne's grandfather was a World War II hero and attorney who built the foundation of his life on integrity and excellence. He continues to be the driving spirit behind everything Browne does today and why winemaker John Freeman goes to such great lengths to create the best wines each vintage from its 103–acre vineyard in Walla Walla and from the most celebrated heritage vineyards across the Columbia Valley.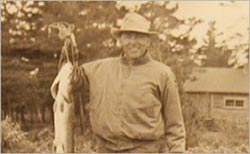 While Browne Family Vineyards wines are widely distributed throughout the Pacific Northwest, there will be a selection of tasting room exclusive wines including single vineyards, unique varietals, small lot offerings and large formats in addition to a well curated collection of merchandise.
"We've had overwhelming support from our loyal community and we're truly excited to bring them a place to call home in Seattle," Browne said. "Thanks to our friends and family here, we've also enjoyed great success in Seattle and around the Puget Sound and are the among the fastest growing brands for Washington state wines over $20."
Since its inception, Browne Family Vineyards has been met with high acclaim from the industry's most critical publication and is in soaring demand across the country. In the last 12 years, Browne Family Vineyards has been awarded with more than 50 scores of 90 points or higher from critical wine trade publications.
Pioneer Square Tasting Room Facts
Name of building: The Seller Building and/or The West Coast Wholesale Drug Company and/or Merrill Place
Date: 1906
Architect: A. Warren Gould (1872-1922)
Influences: Chicago School of Architecture with nods to Neoclassical and Beaux Arts
Occupancy: 49
Browne Family Vineyards Tasting Room Locations
SEATTLE
411 First Avenue South Seattle, WA 98104
Phone: 206.887.9463
Hours: open daily 11am-8pm
WALLA WALLA
31 E. Main Street Walla Walla, WA 99362
Phone: 509.522.1261
Hours: Sunday – Wednesday 11am-5pm; Thursday – Saturday 11am-8pm
Browne Family Vineyards – Is a family-inspired dream to make outstanding wine, realized through Washington's heritage vineyards. Inspired by the greatness of one man— owner, Andrew Browne's Grandfather, William Bitner Browne – integrity and excellence are the standards upon which Browne wines are created. Browne Family is premium Washington wine, 15 years in the making before its first vintage debuted, made with the utmost quality and enjoyment in mind. Vineyards, winemakers and cellar masters committed to world-class wine production were carefully and deliberately selected to represent the best of the Columbia Valley AVA. The Browne Family team takes a careful commitment for uncompromised quality, assuring cellar-worthy vintages that stand the test of time. Visit www.brownefamilyvineyards.com or follow on them on Facebook and Instagram @brownefamilyvineyards.