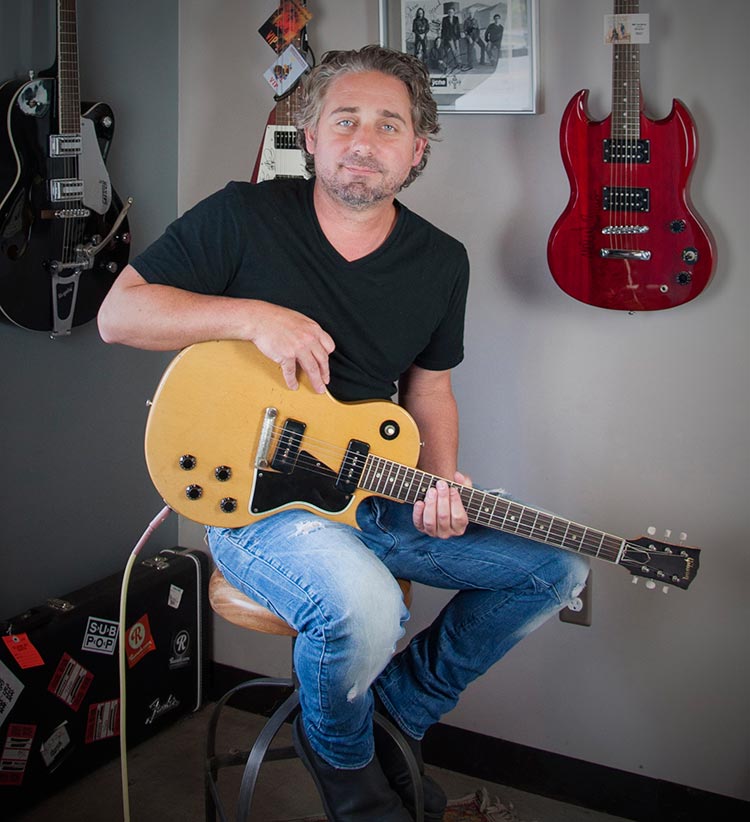 Chris Gorman: Owner/Winemaker
Favorite Varietal or Blend:
I feel in WA State Cab is King.  All of our Cabernet Sauvignon comes from Red Mountain and we put a lot of work into taming that rugged varietal, in trying to make very expressive and elegant wines while keeping its dense structure.  On the other side of the fence, I love making Chardonnay…guilty pleasure.
Favorite Wine & Food Pairing:
Big Sissy Chardonnay, popcorn and a bad horror movie work pretty well.
Top Wines To Taste Now:
•  Zachary's Ladder 2016 is delicious
•  Bully Cabernet Sauvignon 2015 is in its wheelhouse right now
•  Ashan Cellars Conner Lee Chardonnay 2015 is showing great
What I Like Most About Washington Wine:
Our unapologetic power and flavor profile.  Washington State makes amazing wines in our "Washington style."
Visit & Taste At 2 Tasting Room Locations:
Woodinville: Hollywood District Tasting Room 14505 148th Ave NE
Gorman Winery World Headquarters: 19501 144th Ave NE #C500, Woodinville
Web: www.gormanwinery.com