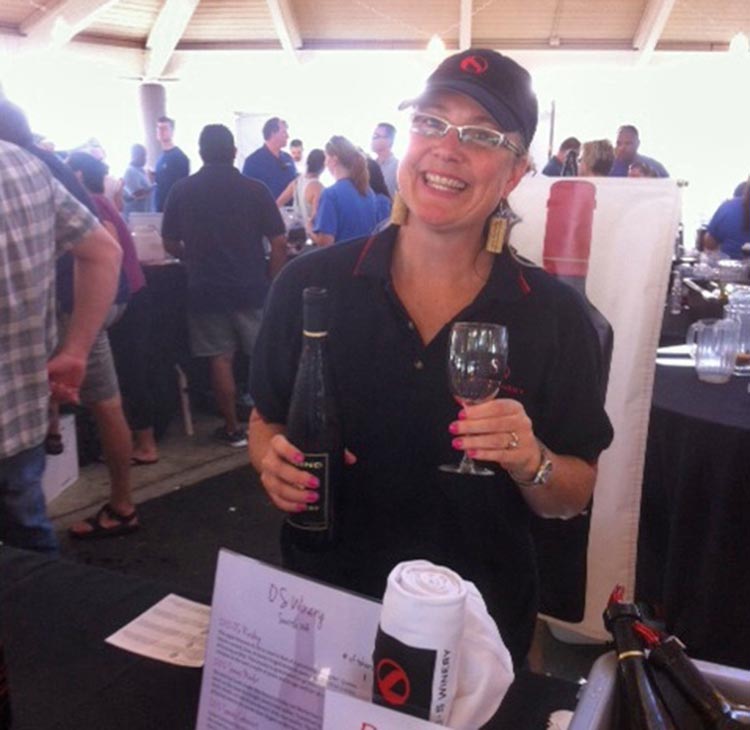 WINE CLUB:
Dearly Fermented Grand Crew
JOIN IF YOU LIKE:
• Small production craft wine
• Bordeaux style
• Food-friendly wine
ENVIABLE PERKS:
• Early access to new releases.
• Special wine club only releases.
• 15% – 20% discounts.
• No tasting fee.
• Reduced or free entry to special events.
• 25% discount at the Hotel Vintage Seattle (have friends and family come visit and share your love of wine with them).
SAVINGS:
• 15% discount up to 5 bottles
• 20% on 6 or more bottles
JOIN OR LEARN MORE:
www.oswinery.com