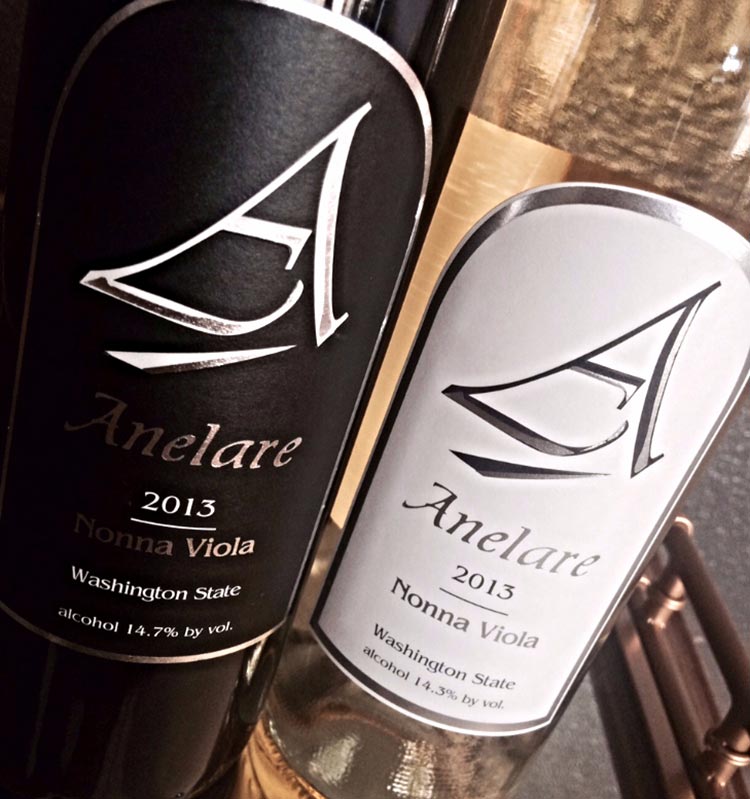 WINE CLUBS:
We offer three wine club tiers:
• Nonna Club
• Anelare Club
• Proprietor Club
JOIN IF YOU LIKE:
Incredible views of Red Mountain and beyond, a place to relax and enjoy the wines.
ENVIABLE PERKS:
• All Anelare wine club members may use our beautiful venue one time per year.
• Mutually agreeable time and date must be determined.
• The level of membership determines the cost.
• Have your next corporate or private event at Anelare.
SAVINGS:
Ranges between 10-25% discounts on wine
JOIN OR LEARN MORE:
www.anelare.com