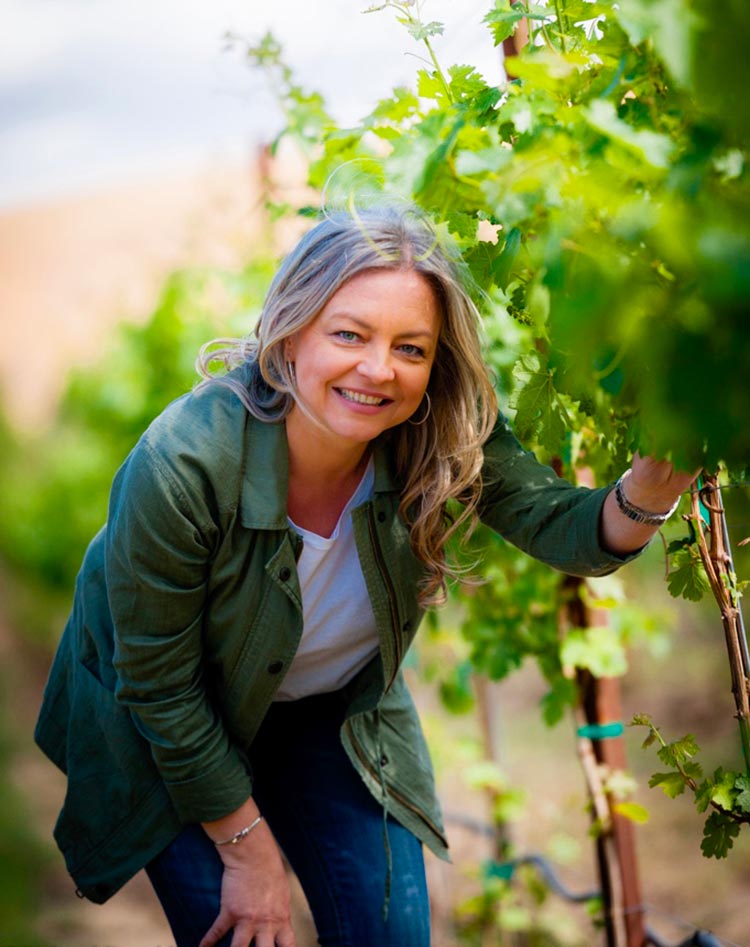 Kasia Kim: Owner/Winemaker
Favorite Varietal:
Syrah (that's why my Open Highway Syrah was the first wine that I ever made for Kasia Winery)
Favorite Wine & Food Pairing:
Washington Syrah and comforting pasta dish (I love carbs!)
Top Wines To Taste Now:
• 2014 Red Mountain Syrah
• 2015 Rosé
• Malbec (coming soon)
What I Like Most About Washington Wine: 
The climate, dirt and amazing quality of WA grapes.  Wine lovers who appreciate and support small, boutique wineries making wines that are handcrafted and deeply personal.
Tasting Room: 
905 First Street, Snohomish, WA (in the heart of Historic Downtown Snohomish).
* New Tasting Room opening in November 2016.
Website: www.kasiawinery.com