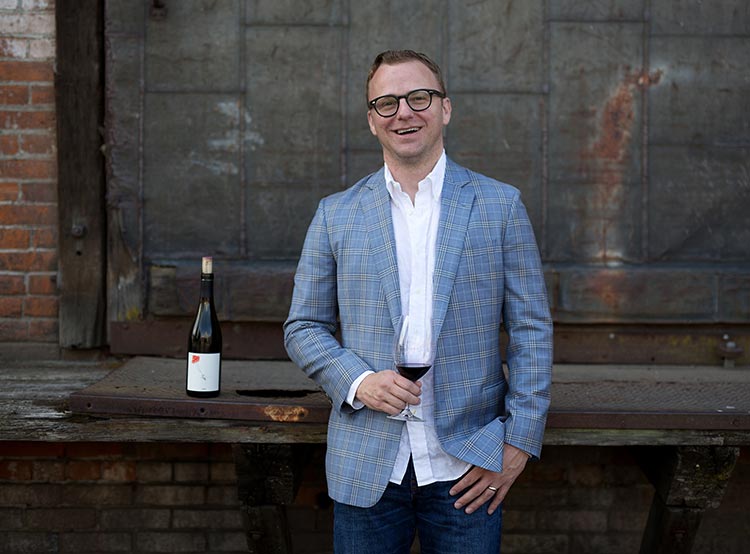 Josh West: Winemaker/Owner
Favorite Varietal or Blend: Syrah
Favorite Wine & Food Pairing:
Aged Barolo & white truffles on egg en cocotte
Top Wines To Taste Now:
• 2010 Nicolas Joly Clos de la Coulee de Serrant
• 2014 Laurent Gauthier Morgon
• Any 1996 Barolo
What I Like Most About Washington Wine:
Long established wineries have set the standard for exceptional quality while new boutique producers are pushing the boundaries on what is possible. Unique AVA's and vineyards make wines with their own sense of place, that can't be found anywhere else in the world.
Tasting Room: Coming Soon!
Visit: www.elephantsevenwine.com