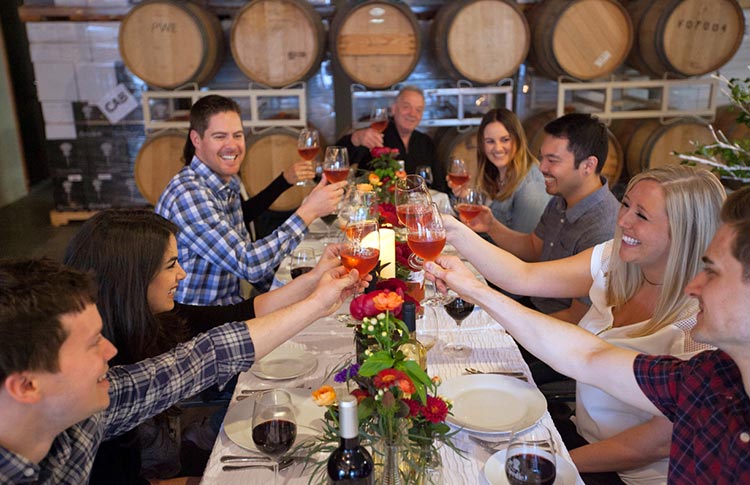 WINE CLUB:
• Private Eye 'Ultimate' Club
JOIN IF YOU LIKE:
The ONLY club that gives back to charity! This club is intended for the wine enthusiast, collector and fan of a winery that believes in giving back to their community.
ENVIABLE PERKS:
• Connect with your Community!
• The Ultimate Club membership donates 6+ meals to your local food bank and if you order more, you feed more!
• No fee to join
• Special "invitation only" events and exclusive access to our limited-production wines.
SAVINGS:
• Free tastings
• 15% off Eye of the Needle wines
• 20% off case selections
JOIN OR LEARN MORE:
www.eyeoftheneedlewinery.com