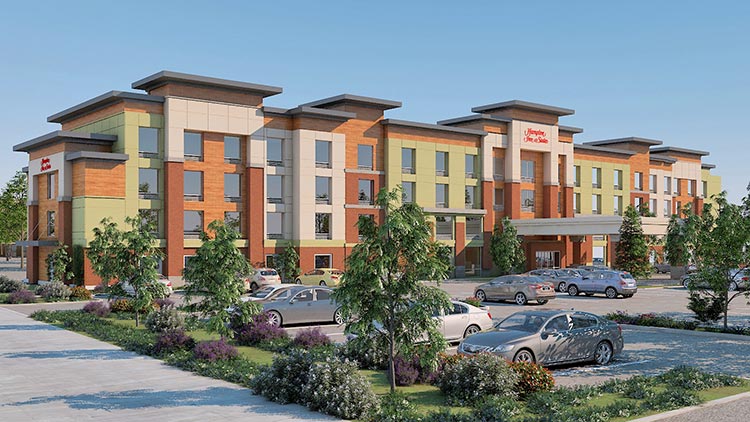 Where: Walla Walla & Woodinville, WA
What You'll Find
Discover Hampton Inn & Suites by Hilton located in the heart of wine country. Our hotels is just a few minutes from popular fine dining and wine. Our modern and elegantly-decorated hotel exudes the ambience of everything you'd expect to find in Wine Country.
Ideal For…
• Weddings
• Reunions
• Teams
• Graduation
• Corporate groups
Special Touches
Unwind with a range of nearby wineries and walk through established vineyards. All travelers will enjoy the Washington Wine lifestyle.
Plan an Event!
Seating Capacity: 30
Standing Reception: 45
Catering: Available
Book Your Event!
Check out both locations in the heart of wine country:
In Walla Walla
Hampton Inn and Suites Walla Walla, 1531 Kelly Place, Walla Walla, WA 99362
Phone: 509-525-1398
In Woodinville
Hampton Inn & Suites Woodinville
19211 Woodinville Snohomish Rd NE, Woodinville, WA 98072
Phone: 425-788-9247
Websites: Woodinville and Walla Walla